Hello, I'm
Ackera Gowie
Winning the Miss Jamaica Festival Queen title in 2018 literally changed my life. It has opened so many doors to new opportunities. I would encourage young women 18-25 to give it a try. You have nothing to lose and everything to gain.
Find out more about me!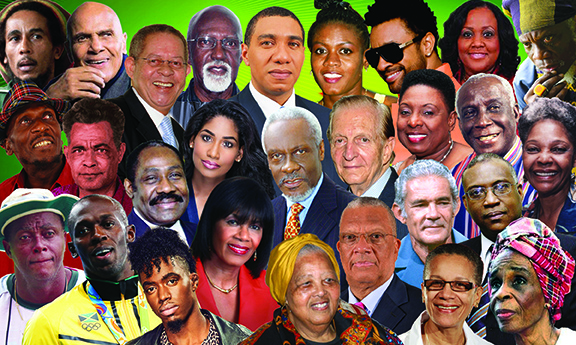 FACES OF THE JAMAICAN STORY

From politics to sportsto Academia to the Stage to Religion to Music...their contributions have made us who we are

We are internationally recognised in all spheres of life...read some of the incredible stories here!