Patterson is from Prospect district in Hanover, the police said in a statement released on Twitter on Saturday afternoon.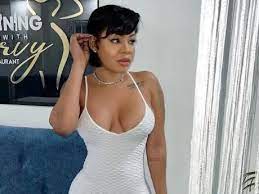 "Investigators believe Patterson can assist them in advancing the probe into Townsend's death," it said.

The man has been given until 5 p.m. this evening to report to the Freeport Police Station in Montego Bay, St James.

Meanwhile, the police said a motor vehicle was seized during a series of operations conducted in a neighbouring parish. They gave no further details.