"We are MoneyGram's and Ria's largest Jamaican partner, we also recently started out with IDT Corporation [a global provider of fintech and cloud communications services] which is BOSS Revolution, and before the financial year ends we will onboard Remitly," stated managing director of LasF Jacinth Hall-Tracey speaking at this week's edition of the Mayberry Investments Limited Investor Forum.
Remitly, an online remittance service based in the United States, offers international money transfers to over 135 countries.
"The remittance industry is facing lower revenues so we have to expand almost 25 per cent each year to keep the revenue that we earned the previous year. It's a very difficult industry, which is also very competitive, and it requires you to constantly expand your revenue streams. [Therefore,] when you see us offer new services or come to market with new products, it's in an effort to drive additional revenues so that we can get to the profits we're getting now," she explained.
Hall-Tracey said that with over 50 per cent of remittance transactions now being sent via electronic channels, it is of paramount importance that LasF continues to exercise agility in the space. The roll-out of the company's Bank of Jamaica's sandbox-approved Lasco Gold Visa prepaid card product is further expected to keep its business competitive.
"Remittance will continue; however, what will change is the method by which people receive remittances and our prepaid card is one of our best defence strategies against losing our customers to digital transactions," she said.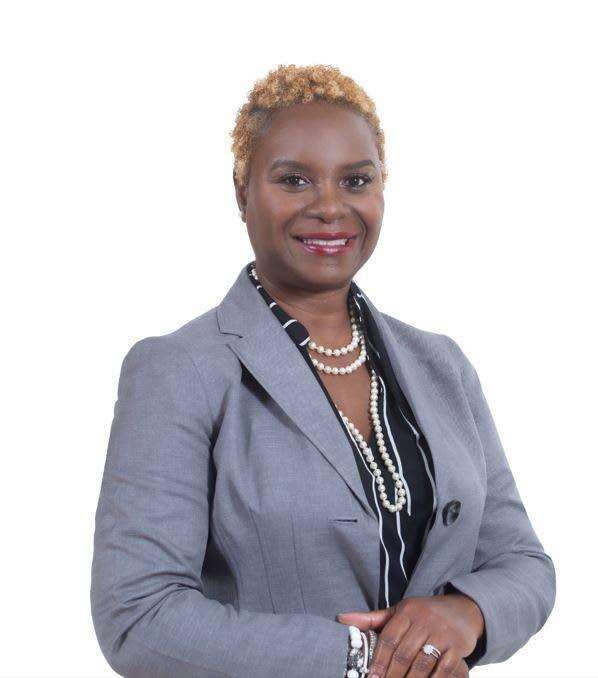 HALL-TRACEY...we are MoneyGram's and Ria's largest Jamaica partner, we also recently started out with IDT which is BOSS Revolution, and before the financial year ends we will onboard Remitly
The card, which operates similar to a Visa debit outside of remittance services, can also be used at points of sale, automated banking machines, and to make purchases online and has services currently available at over half of Lasco's 140 branch locations islandwide.
High off its last financial year in which it delivered record profits of $306 million, the largest seen in over a decade, the Junior Market-listed company continued to turn positive results, closing its first quarter ended June with profits of $83 million alongside revenues of $540 million and over $4 billion in total assets. This represents a turnaround for the micro lender and money services company, which, in its 2020 financial year, recorded a loss following provisions for expected credit losses largely due to the novel coronavirus pandemic.
Hall-Tracey, speaking to the growth of the business, which outside of cambio and remittance services also earns a portion of its income from microfinance activities, said the intent was to remain focused as it executes on a number of strategic objectives.
"We realised when we did aggressive growth back in 2018/2019 it worked against us, so slow and steady we have matured in this business. We haven't been very loud in the market, but we have been in the background doing all the work and getting ready to launch out," the managing director said.